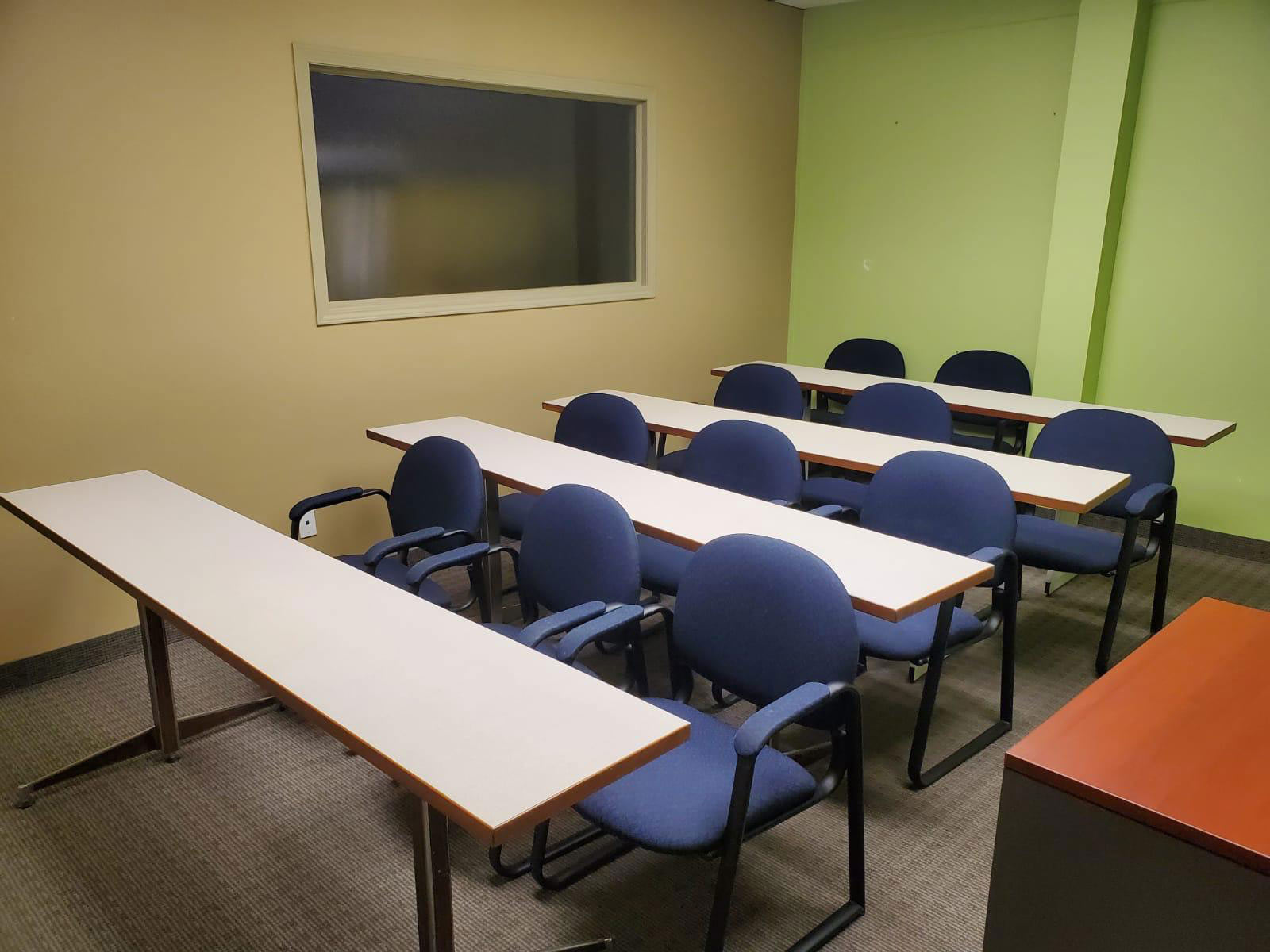 Class 1 MELT Program


Ajoy Driving Academy is a Registered MELT provider.
The MELT course consists of 121.5 hours of standardized training to cover knowledge required to operate a semi-trailer truck safely.
40.5 hours of classroom training
40.0 hours of training in yard
41.0 hours of in-cab training
Full-time Fees – $6000, including all classroom supplies and textbooks, and also Include two MPI road tests.