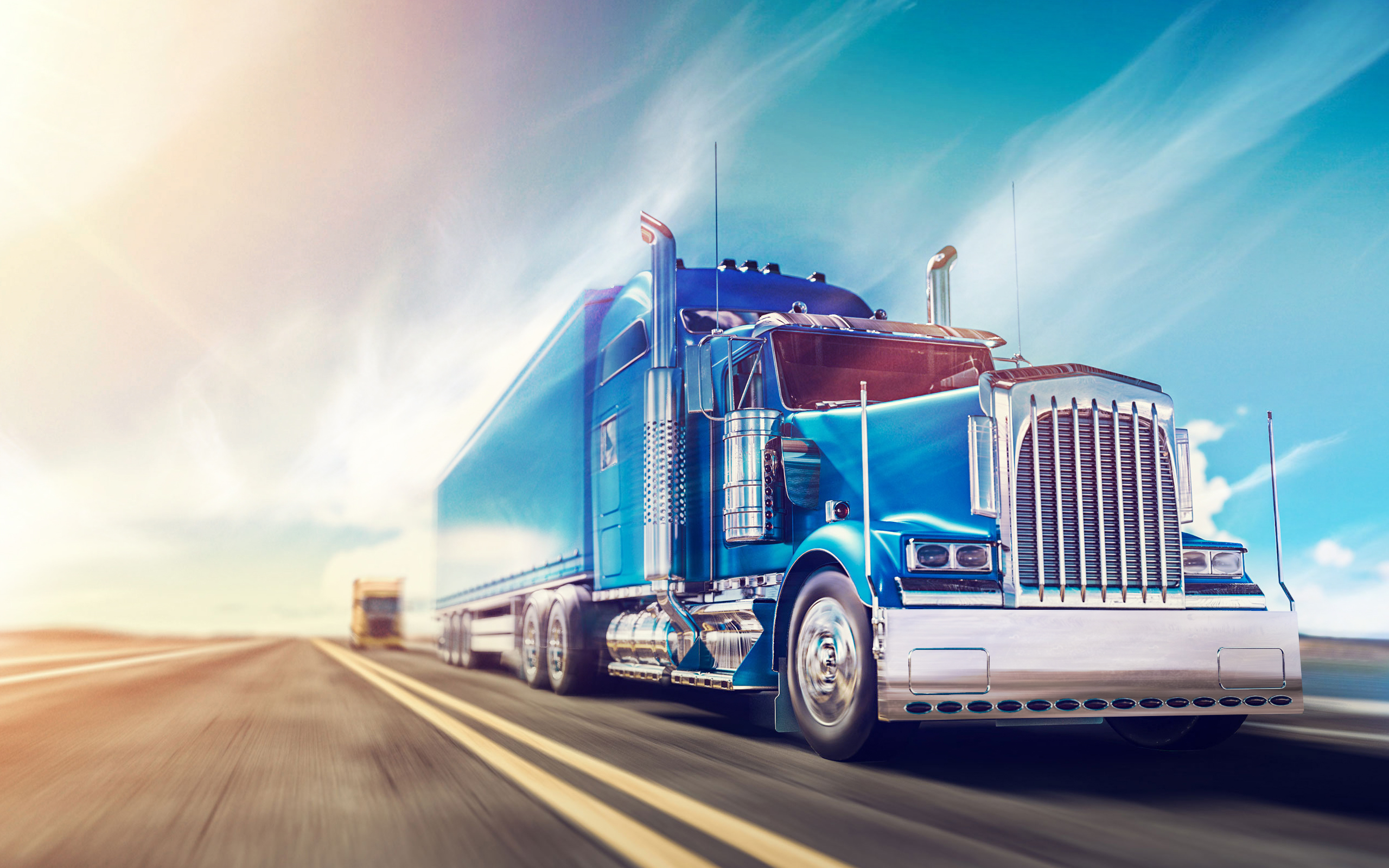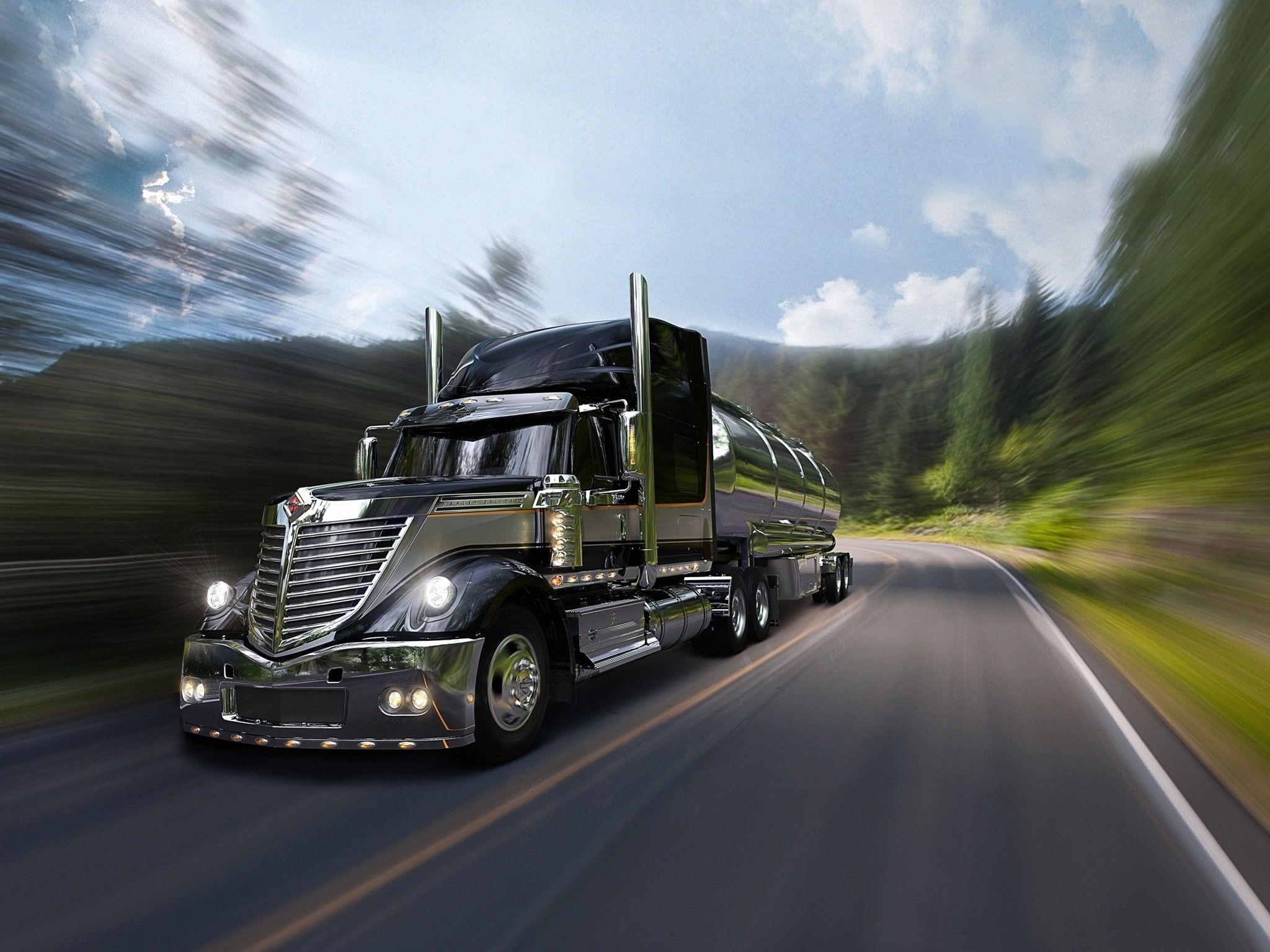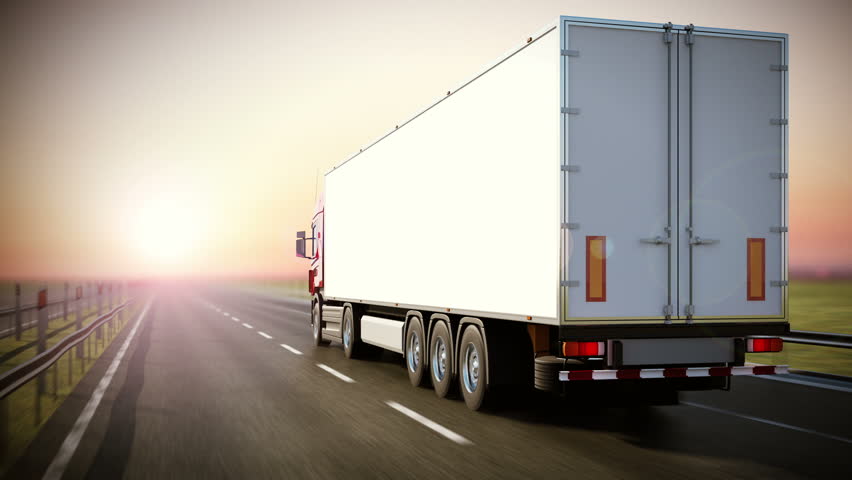 Slide 1
Get world-class driving training at our driving school and be a more confident driver.
Training courses and behind-the-wheel driving before getting a license,
we train the people according to their time.
Slide 2
Defensive
Driving
Training
You can't require to go both ways when you are driving on a one-way street.
Slide 3
No matter how good a driver you are, you have to have the right truck and the right team
behind you to succeed.
About Us

Ajoy Driving Academy is well established driving school in Winnipeg, we provide all the services to our clients, we have own truck trailer and experienced instructor for candidates, we provide the driving course completion certificate to students. Our school provides theory class after then practice, we take the rides to students to build confidence.
OUR INSTRUCTORS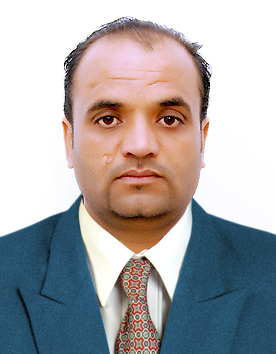 Ekaater Singh Brar
Director
Ekaater Singh Brar is the owner and a well experienced instructor of the Ajoy Driving Academy. He is well experienced in trucking industry.
OUR COURSES

Air Break
The air brake course is a 8 hour course. The goal of this course is to refresh students on how to test and maintain the system for proper function.
MELT
The MELT course consists of 121.5 hours training course to operate a semi-trailer truck safely. 40.5 hours of classroom training, 40.0 hours of training in yar,41.0 hours of in-cab training
Class 3
This program includes: Pre-Trip Vehicle inspection, Air Brake endorsement – including lab time, Class 3 driving in cab – proper turning – gear selection – mirrors etc
Contact Us

Address :
210-1100 concordia ave. Winnipeg MB R2K 4B8
Phone No :
2048904713, 2043065141
Email Id :
info@ajoydrivingacademy.com, ajoyacademy@gmail.com
Get Your Quick Resquest

CLIENT TESTIMONIALS